Transformative experiences designed to unleash connection and belonging.
In a world longing for meaningful in-person connection, Mobius Method amplifies your meeting by facilitating intentional, memorable experiences that create aliveness, prioritize belonging, and activate your gathering's purpose.
For those rare and valuable times when your network gathers in person, Mobius Method's customized suite of experiential offerings are a transformative investment in your meeting.
"Having Mobius at the conference allowed Engineers Without Borders to not only say we stand for equality, respect, and dignity but also to experience it while connecting with others from various backgrounds. Amelia created a safe space to better connect with ourselves, and to break language, cultural and assumption barriers, unleashing our confidence to act."
– Jordan Prince Tremblay
Former Chapter President, Engineers Without Borders
With Mobius, your meeting participants will…
   →

quickly bond and make memories with new friends


   →

powerfully reflect together on the core purpose of your meeting


   →

be energized by movement and play


   →

create authentic connections that last
"I've worked with Mobius Founder Amelia Terrapin to deliver an embodied approach to systems thinking for leaders in one of Silicon Valley's biggest tech companies. I found her passion to be contagious, her commitment to excellence inspiring, and her execution of high caliber."
– Barrett C. Brown
Principal, MetaIntegral Associates
Mobius Founder and Lead Facilitator Amelia Terrapin harnesses her background in organizational change consulting and the performing arts to unleash vibrant culture at Fortune 500 companies, schools, and city governments. She has led keynote presentations for the Bioneers by the Bay conference, Engineers Without Borders Canada, various STEM conferences, the US EPA, and more. She has developed curriculum for school districts, public health initiatives, and ZERI (Zero Emissions Research & Initiatives), including an immersive K-12 science curriculum (watch the TEDx Talk here). As adjunct faculty with George Washington University's Center for Excellence in Public Leadership, Amelia helps city government executives develop their leadership and unleash the cultures that align with their purpose.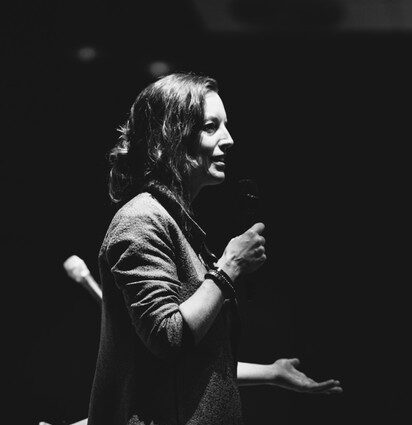 "Mobius taught me something I had no idea was possible: connecting with people using nothing but your actions. It was amazing to see how a group of complete strangers was able to connect so well on an emotional level without using any words through the activities performed in the session."
– Mahfuzur Muhith
Chapter Member & Conference Participant, Engineers Without Borders
Our offerings, designed to unleash connection and aliveness:
   •

Customized Meeting Design & Facilitation


   •

Interactive Keynotes


   •

Collaborative Flash Mob Art Experiences


   •

Facilitated Cocktail Hour & Networking Sessions


   •

Team-building Workshops
"We've found Mobius to be far more effective than other team-building exercises to quickly generate experiences of trust, belonging, and play."
– Gabriel Grant
Co-Founder + Executive Director, Byron Fellowship Educational Foundation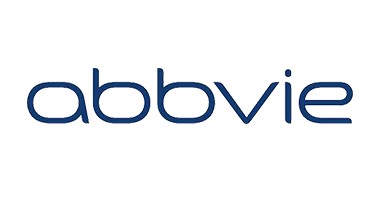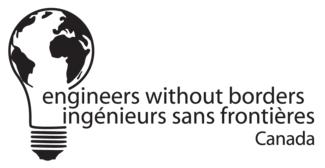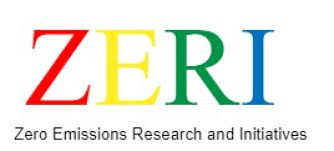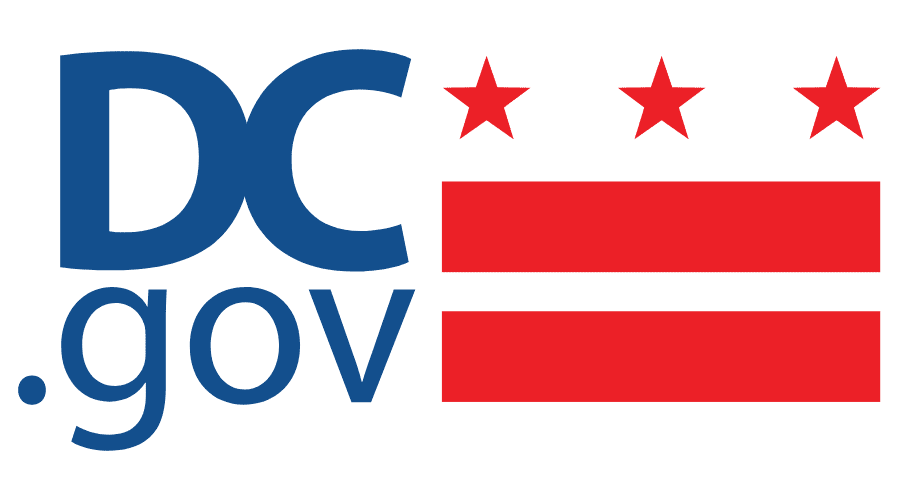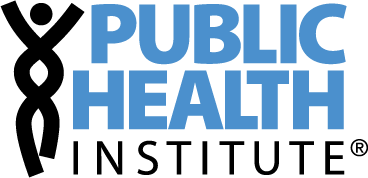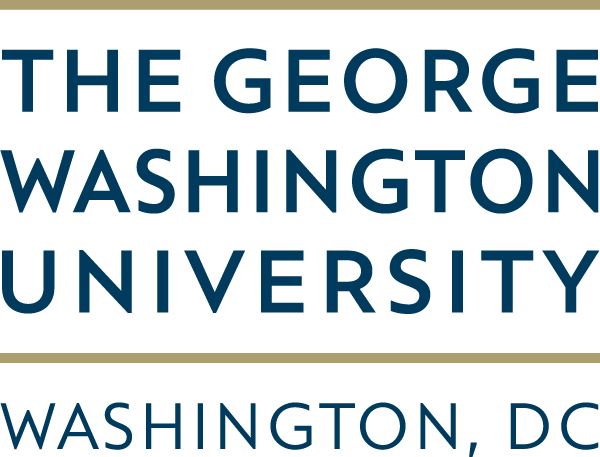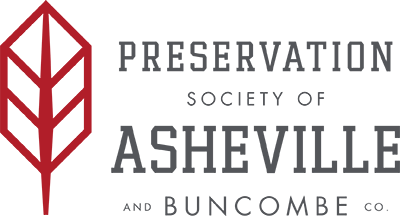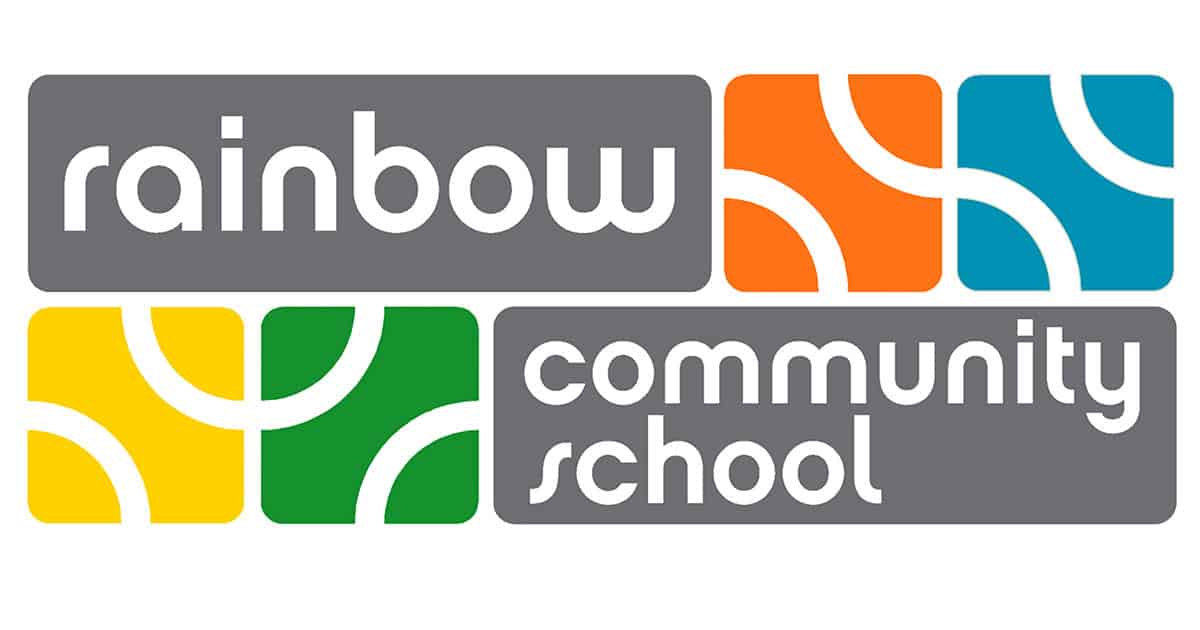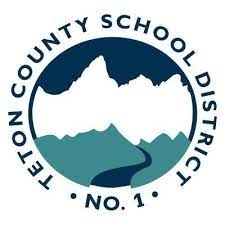 SCHEDULE A CONVERSATION
Get in touch to learn more about how Mobius can help you uplevel your next meeting: