Unleash a culture that prioritizes connection, creativity, and aliveness.
Connect vulnerably, share power, and build trust to fulfill your purpose.
VIEW OFFERINGS
FREE CULTURE RESOURCE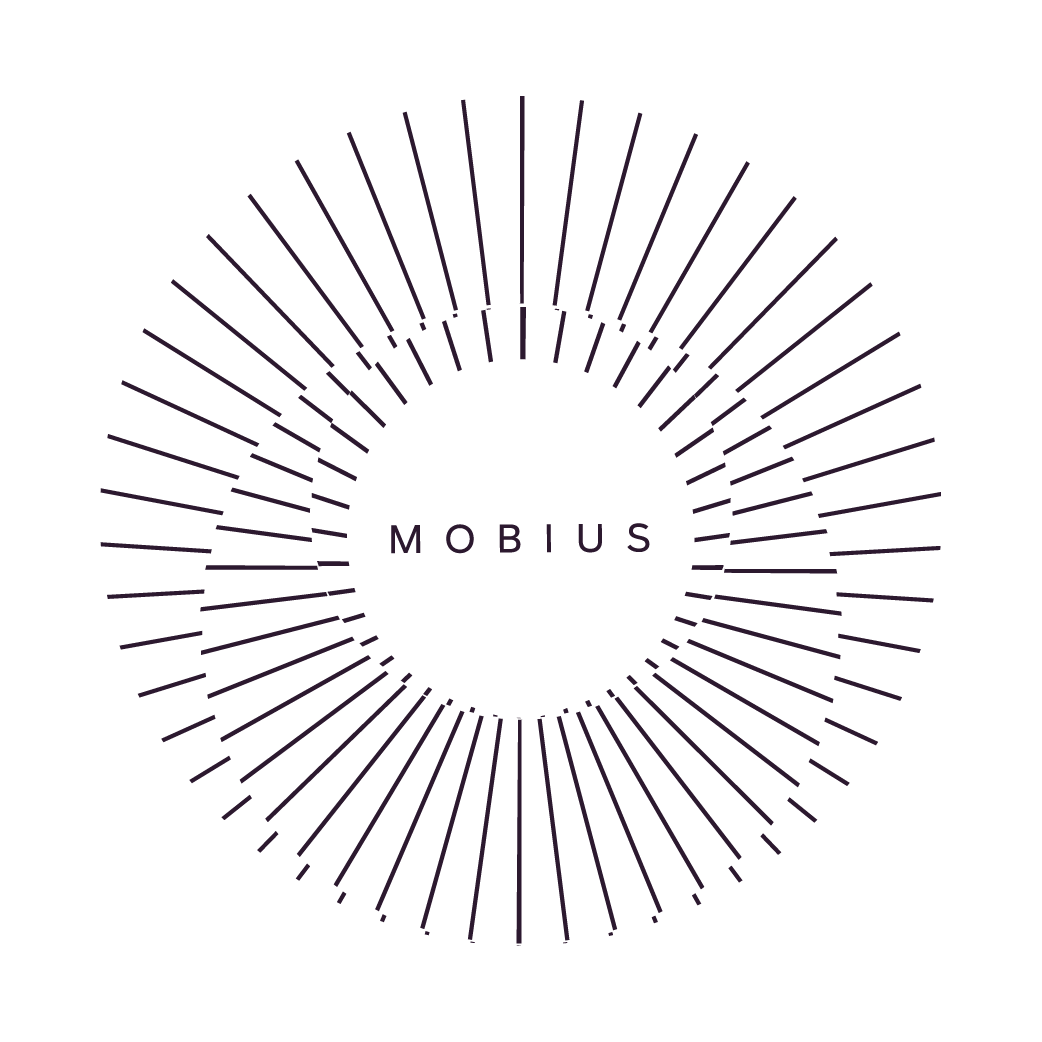 Mobius Method
is a human development organization focused on proliferating the magic of ensembles – deeply connected, effective, and creative teams guided by a shared sense of purpose – to transform organizational culture.
We offer a variety of cultural and leadership development products including workshops, online courses, keynotes, and intensives that blend systems thinking with movement to unleash creativity, capacity, and connection in purpose-driven teams.
"As a leader of a quickly growing enterprise, Mobius Method brought us closer together and opened up new pathways for thinking, communication, ideation and innovation."
– David Paull
Co-Founder & CIO, Compost Now, Inc.
For those rare and valuable times when your team or network gathers in person, our experiential offerings are a transformative investment in your culture.  
For distributed teams, we offer a robust suite of virtual experiences that unleash shared power and connection.
Bold Moves is a 7-week program for purpose-driven leaders ready to unleash the full capacity of your team.
Personalized support to develop your own unique expression of leadership and cultivate your team into a thriving ensemble.
Customized convenings designed to unleash creativity, aliveness, and connection in service of your purpose.
"To experience Mobius Method is to experience the 'right' light bulbs going off, one after the other. Thank you for the deep dive into systems thinking and other tools, which all executive and senior level leaders should have."
– Zoe Cooper Thomas
Deputy General Counsel, District of Columbia Department of Human Resources (DCHR)
Check In to Connect
FREE LIST DOWNLOAD: PLAYFUL, PURPOSEFUL, AND PERSONAL CHECK IN QUESTIONS
Open your next meeting or gathering with one of our curated questions to create more trust and connection in just a few minutes.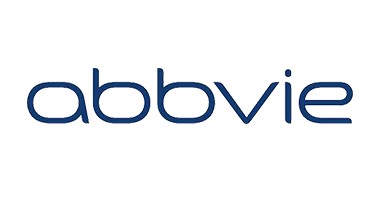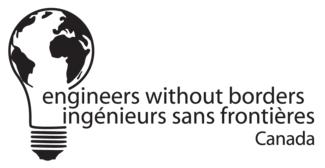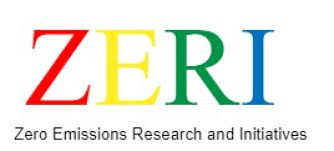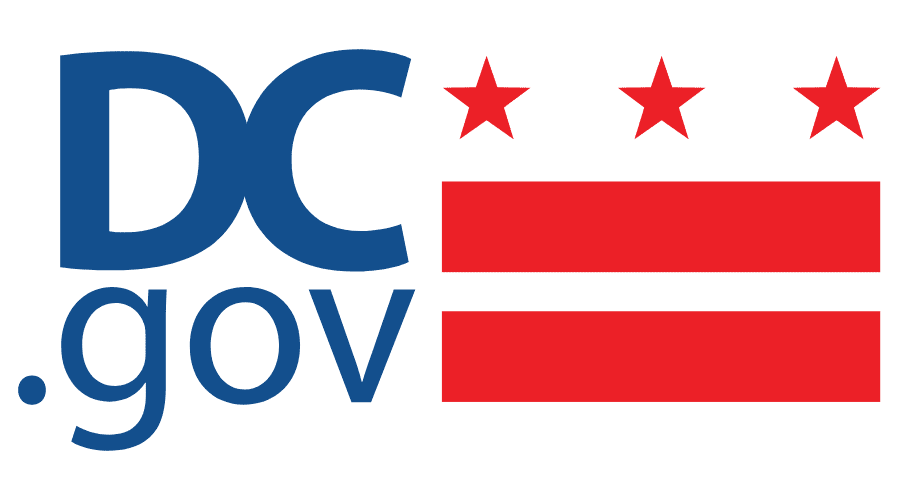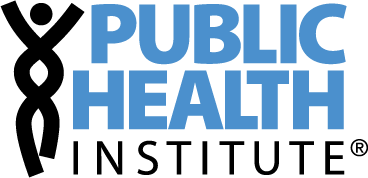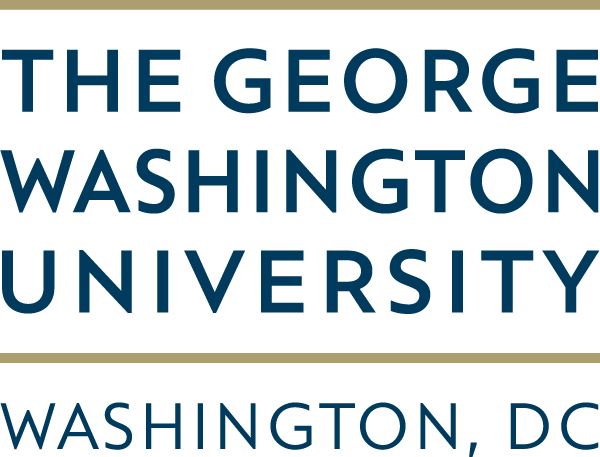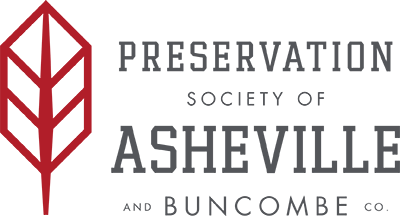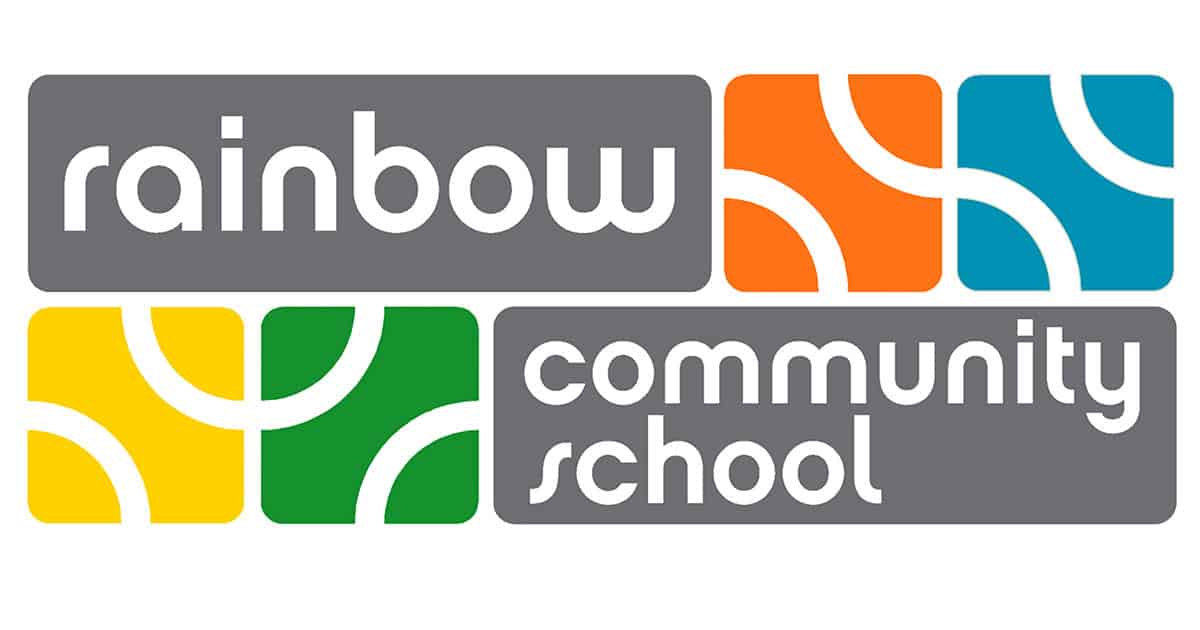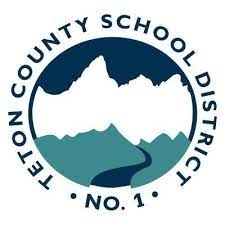 As educators, we spend much of our time working alone; the experience of forming an ensemble with my colleagues renewed my passion for creating a culture of equity and belonging in our bilingual school. Learning from a systems perspective gave me language for what I have always known as a teacher: that learning is highly relational. At a time that feels so untethered and uncertain, working with Mobius has been incredibly grounding, reassuring and hopeful.
– Libby Crews Wood
Educator, Munger Elementary | Jackson, WY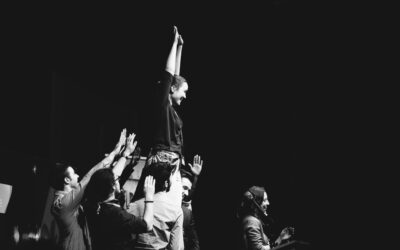 Ensemble leaders grant permission to both themselves and others to disrupt the status quo in service of a powerful shared purpose.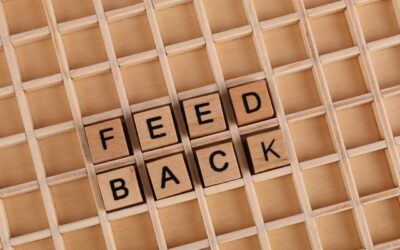 Fostering a culture of learning and feedback is one of the most powerful moves you can make for your long-term vision.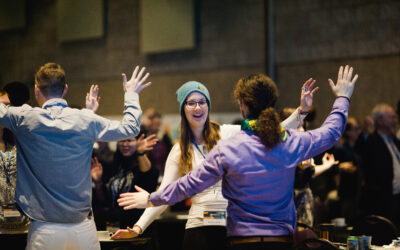 Why does finding ways to be present and playful matter so much right now? And why is present and playful such a rare and valuable state, especially at work?
All about our story, our people, and the core ideas at the heart of the method.