Unleash a Culture of Flowing Feedback
Written by Amelia Terrapin
Over the past few months, I've heard so many stories like these…
"I cared about the work we were doing, but I also care about my own career growth. The vague feedback I got once a year (that I had to beg for!) just didn't cut it. I left to find a place where I can really grow."
"I liked the people I worked with, but it seemed like they didn't notice or care whether I was giving it my all or phoning it in. I left to find a place where I could be recognized and encouraged to do my very best work."
79% of employees who quit their jobs claim that a lack of appreciation was a major reason for leaving.
57% prefer to receive corrective feedback, compared to 43% who prefer to receive appreciation or praise.
72% said they thought their performance would improve if their managers would provide corrective feedback.
Most people want to grow, which means they want to give and receive FEEDBACK.
But, as you may have noticed, feedback is something our culture can be a little squeamish about…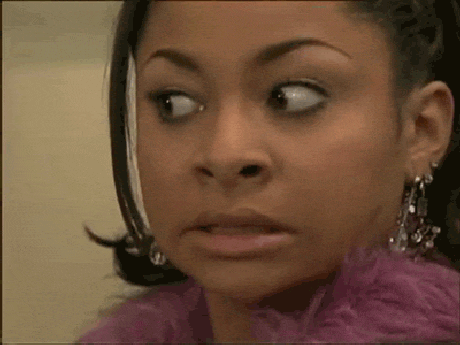 Many of us don't have positive examples or personal experiences of feedback being done well.
We feel nervous about giving and receiving constructive feedback because we don't want to hurt others, or we're scared of being hurt ourselves. We worry we'll seem ingenuine by only giving positive feedback, and we don't trust others when it feels like they're sugarcoating it instead of giving it to us straight.
So often, I see folks avoid feedback entirely because they don't know how to do it well. Thankfully, arts ensembles have feedback wisdom to share with us…
As a young dancer, I grew up giving and receiving feedback everyday in the dance studio. Feedback was practiced regularly and matter-of-factly; an integral part of learning and growing as a dancer. It was both offered and received as a gift in service of our individual growth and our shared purpose of creating meaningful art together. I didn't realize until later in life just how unique it was to be practiced at this skill, and how much it supported our ability to grow and create together.
When feedback doesn't flow freely through our system, we leave so much creativity and potential for growth on the table. Imagine the learning and growth that can flow when the practice of feedback is an integral part of your culture!
As a step towards claiming the power that feedback unleashes, here are a few reflection questions to ask yourself and/or ponder with your team…
What were your formative experiences with feedback? How do you orient towards giving feedback? Receiving feedback?  

What's the current state of your team's orientation towards feedback? Once or twice/year in reviews? Intermittent/random? Avoid it? Flowing freely in all directions?
Fostering a culture of learning and feedback is one of the most powerful moves you can make for your long-term vision. Not only will people want to stick around, you will continuously get better at what you do… both as individuals and as an organization.