An Invitation to Shapeshift
Written by Amelia Terrapin
Today I write to you about ensemble leadership as a fellow human on an increasingly volatile, uncertain, complex and ambiguous planet.  The call to practice ensemble leadership is more than just one option out of a sea of leadership/management trends. Ensemble leadership beckons us, not just because it's an effective and life-giving approach to our work lives.  It beckons us because there is an urgent need to divest ourselves from the hyperindividualism that undermines our interdependency.  
Ensemble leadership is a doorway into cultivating the human capacity most needed at this time on the planet (and
for
the planet):
to change, with humility, in response to a changing world
.

We need to learn how to change shapes, not just once, but learn how to keep changing shapes.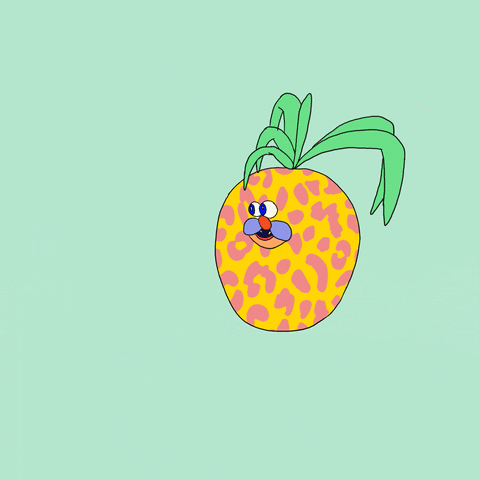 Opening up to the vulnerabilities, uncertainties and co-creative potentials of becoming a collaborative body quickens the process of taking on a new shape;  we gradually ease out of the defensive posture of individualism and soften into the open-hearted shape of humility.  We decide to choose change instead of feeling forced into it.  We learn to shapeshift, both as individuals and as a collective.
You gradually sculpt yourself and your loved ones into a new shape each time you share power, prioritize relationships, and build trust… one small, bold move at a time.